BARÇA Coach Academy
INTRODUCTORY LEVEL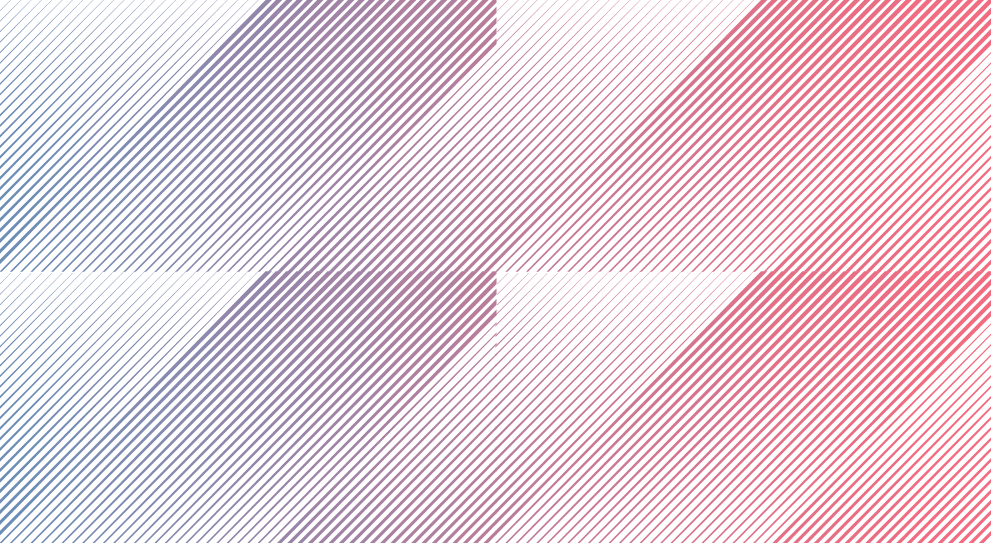 In this program we share the methodological proposal used and developed within the FC Barcelona. This is based on the theoretical models that have revolutionized the way of understanding the dynamics of team sports and the paradigm of contemporary sports practice.
At the heart of this shift is an understanding of the athlete as a complex, dynamic being within a system that is equally complex and dynamic. It contributes to the world of sports by helping people understand that the tasks performed as part of the training process must be designed and completed based on the contexts that arise during a match.
In this introductory program, you will learn to identify the key components of FC Barcelona's game idea; these are the foundation for our trademark style which is used by our first division football team as well as at the youth football teams.
The aim of this program is to share and develop the processes through which we create the practical applications that lead to the model of play which you want to implement.
Duration
3 MONTHS
Delivery mode
ONLINE
Delivered in
English
START DATE
12/10/2023
PRICE
€ 625
EXPERT ADVISORS
Form yourself with renowned experts who know perfectly the peculiarities of the club.
Paco Seirul·lo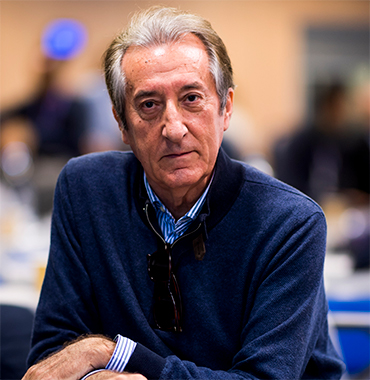 Methodology Department Director at FC Barcelona.

Target audience
Trainers / Sports coaches
Physical trainers
Academy coaches
Sports instructors
Learn to
Understand the different theoretical movements which underly the new training paradigms
Create action plans based on an understanding of player complexity
Optimize the choice of different methodologies which can be applied to the training process, focusing on the formative process of players
Design strategies that favor a collective training process with regard to our game, focusing on player development
PROGRAM
COURSE 1: THE BASICS OF OUR STYLE OF PLAY
Module 1: The science behind Barça Football
Module 2: The elements involved
Module 3: The defining concepts of Barça Football
Module 4: The game as a process
COURSE 2: WHAT TO TRAIN
Module 1: Optimizing training
Module 2: Cognitive elements of the player
Module 3: Group elements of the team
Module 4: The phases of play
COURSE 3: HOW TO TRAIN IT
Module 1: Train-optimize
Module 2: The training session
Module 3: Training specific to Barça Football I
Module 4: Training specific to Barça Football II
What does it include?

24-HOUR ACCESS TO STUDY MATERIAL, FROM ANYWHERE, ON ANY DEVICE

VIRTUAL COACHING, FOLLOW-UP, AND SUPPORT FROM A SUBJECT EXPERT

ACTIVITIES AND ASSESSMENTS WITH PERSONALIZED FEEDBACK

CERTIFICATE ISSUED AND ENDORSED BY BARÇA INNOVATION HUB - UNIVERSITAS.