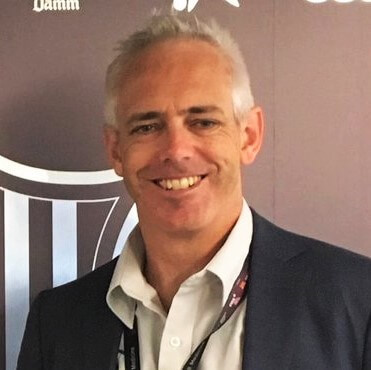 High Performance Consultant.
Tim Gabbett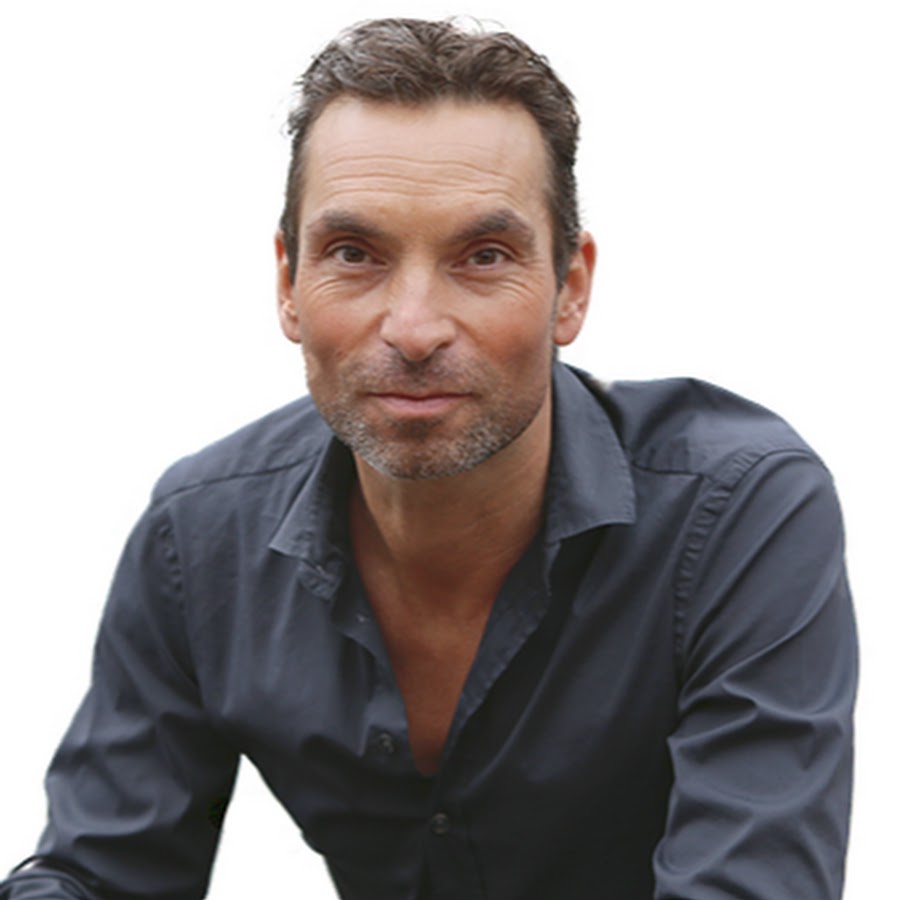 Sports nutrition scientist. Performance consultant in elite sport.
Asker Jeukendrup
Principal Scientist for the Gatorade Sports Science Institute.
Ian Rollo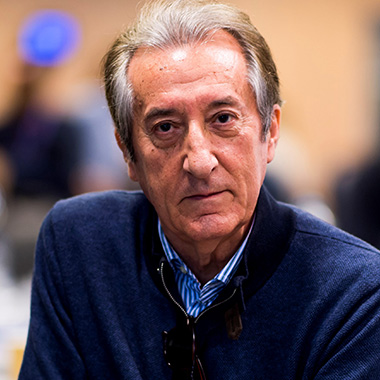 Methodology Department Director at FC Barcelona.
Paco Seirul·lo Vargas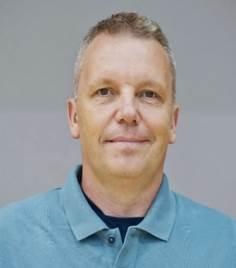 Head of FC Barcelona's Sports Performance area.
Joan Ramon Tarragó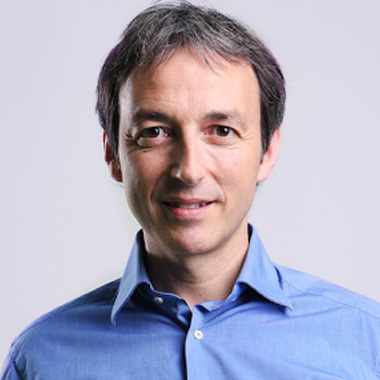 Performance, prevention and post-injury rehabilitation advisor.
Daniel Romero Rodriguez
Director of Performance of the New York City (MLS).
Francesc Cos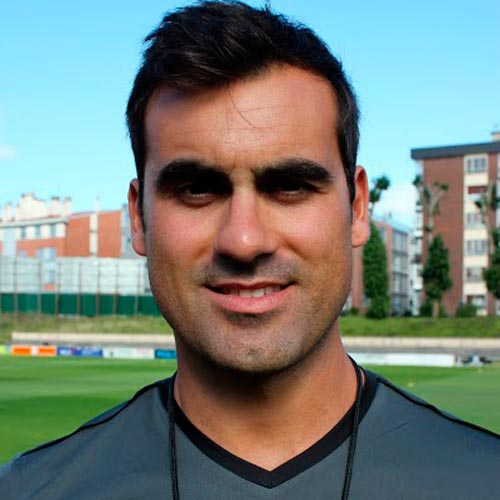 Physical trainer in football. University Professor and Researcher.
David Casamichana Gómez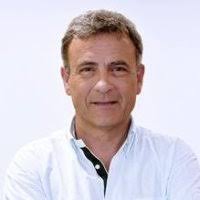 Head of the Barça Innovation Hub Medical Service area.
Gil Rodas Font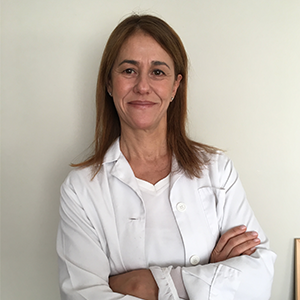 Head of FC Barcelona's Sports Nutrition area.
Antonia Lizarraga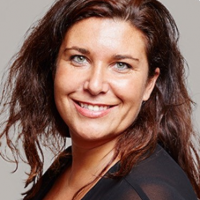 Coordinator of the SAIE (Service for Comprehensive Athlete Care) at Masia 360, FC Barcelona.
Ana Merayo García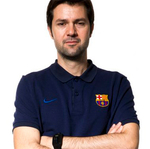 Deputy Director of the Methodology Area of FC Barcelona.
Isaac Guerrero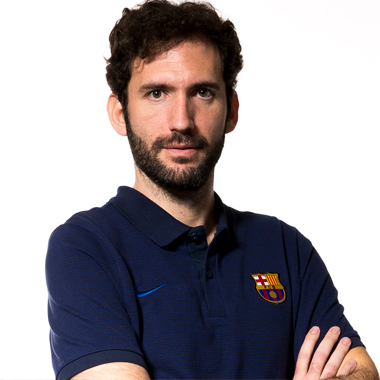 Head of the Methodology and Innovation Area of FC Barcelona.
Xavier Damunt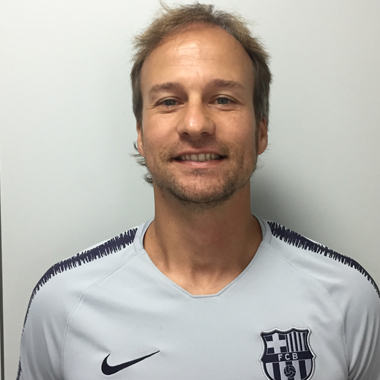 Methodology Technician of FC Barcelona's U19B.
Marcel Sans