Master in Team Sports Medicine
Organized by:

Backed by: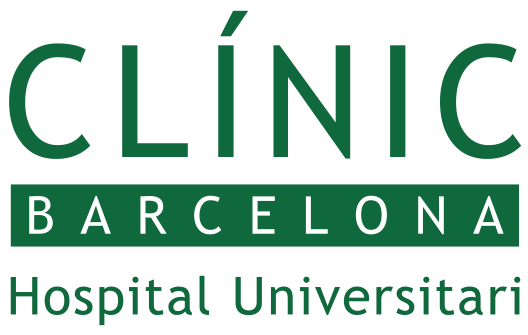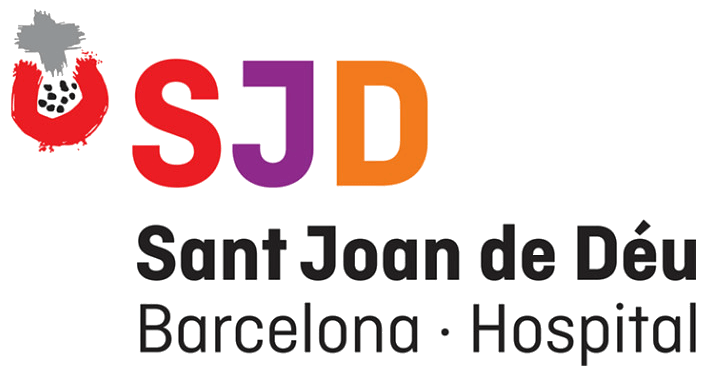 The Master's Degree in Team Sports Medicine prepares highly-skilled professionals to develop and apply the knowledge acquired in the areas of prevention, diagnosis, treatment, rehabilitation and the return to competitive sports following athletic injuries, both from the contemporary scientific perspective and from the practical experience acquired in the field of play.
FORMAT
The initial six months take place at Hospital Clínic and Hospital Sant Joan de Déu from 9:00 a.m. to 2:00 p.m., and the following five months at FC Barcelona from 3:00 p.m. to 8:00 p.m. This is complemented with further attendance to training sessions, courses and conferences at FC Barcelona, as well as on-bench practice.
TARGET AUDIENCE
The Master's degree is aimed at physicians interested in understanding and managing the medical aspects—in particular sports injuries—of team sports such as football, basketball, handball, hockey, etc.
LEARNING OUTCOMES
From this Master you will obtain the skills and knowledge you need to:
Apply sports medicine knowledge in pre-participation assessments and monitoring of athletes. Functional assessment and control, training.
Apply sports medicine knowledge in immediate on-field medical care for players. Advanced CPR.
Manage sports injuries: prevention, diagnosis, rehabilitation treatment and return to play.
Manage the most common medical pathologies: cardiology, dermatology, etc.
Gain practical experience in digital imaging: ultrasound, UTC, CAT, MRI, PET.
Apply sports medicine knowledge in nutrition, ergogenic aids and doping.
Manage travel, competitions and special populations.
Leader, manage multidisciplinary teams and the communication within the environment.