Football has a huge ability to transform society. However, as the greater clubs are the stars of
today, we often look only at the ability of their star players as trend creators, or at the analysis of
teams' sports success. This influence ability can also be aimed at improving countries and
societies, and so has KICK4LIFE understood it, a South African league whose goal is educating and
transforming its country, Lesotho, rather than gaining positions in the ranking.
The Capacity of Changing a Country
This small nation, poor and little known, has got only agriculture as a source of income, and water
and labour force exportation to its neighbouring country, South Africa. Poverty resulting from this
situation has created many problems among its younger population, which often ends in
discrimination, drugs or contracting AIDS, even being part of a mercenary army when they are still
just kids. For that reason, the football club Kick4Life was created to provide many young people
from Lesotho with the opportunity of having an education, transforming their habits, and finding
job opportunities in the long term. By acting as a charitable organisation, all the benefits they get
from the sports competition, donations and sponsor support is intended for this purpose.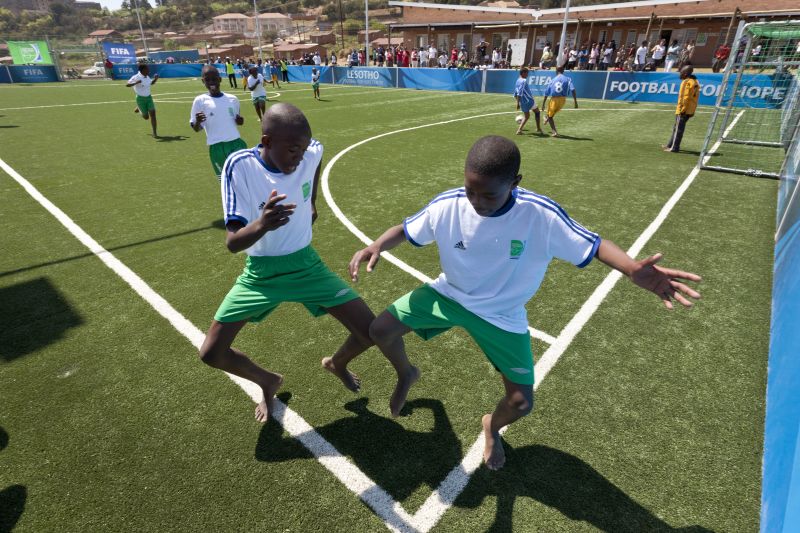 The equivalent to the youth system of our greater teams is the K4Life Academy, where young
people receive the equivalent to secondary school education. Out from the streets, drugs, and
discrimination, many of them learn for the first time the value of sharing group values by being
part of a football team. Students have a mentor who studies the conditions of the house they live
in, their nutrition, their behaviour and if they are subjected to situations of violence. Sport is key
to provide them with resources that allow them to function in society, have faith in themselves,
know how to interact with others and protect themselves. This protection includes taking action
on AIDS or having it treated once they have contracted it -something very usual, 23% of Lesotho
population has it. Besides, they receive formal education in language and mathematical skills,
since the objective is to provide them with a curriculum with which they can have access to a job
position, without prejudice to the fact that the outstanding ones end up being part of the first team. Actually, the Standard Lesotho Bank, main sponsor, has incorporated many of them as part of their personnel.
An Unconventional Measure of Success
KICK4LIFE does not measure its triumphs with cups or trophies, but with the 250,000 kids that
have been trained at its institute since 2005, gaining social skills through sport and education. One
of its last initiatives was to allocate the same budget to the first male and female team. As Steve
Fleming, one of its founders, states "as a club dedicated to social change, it would not make sense
if we gave more opportunities to men than to women; we believe this change in football will be
reflected in all aspects of life – home, schools, personal relationships and working environment".
With the same ambition that characterises this sport, the club claims that with this measure, they
hope to influence professional football all over the world.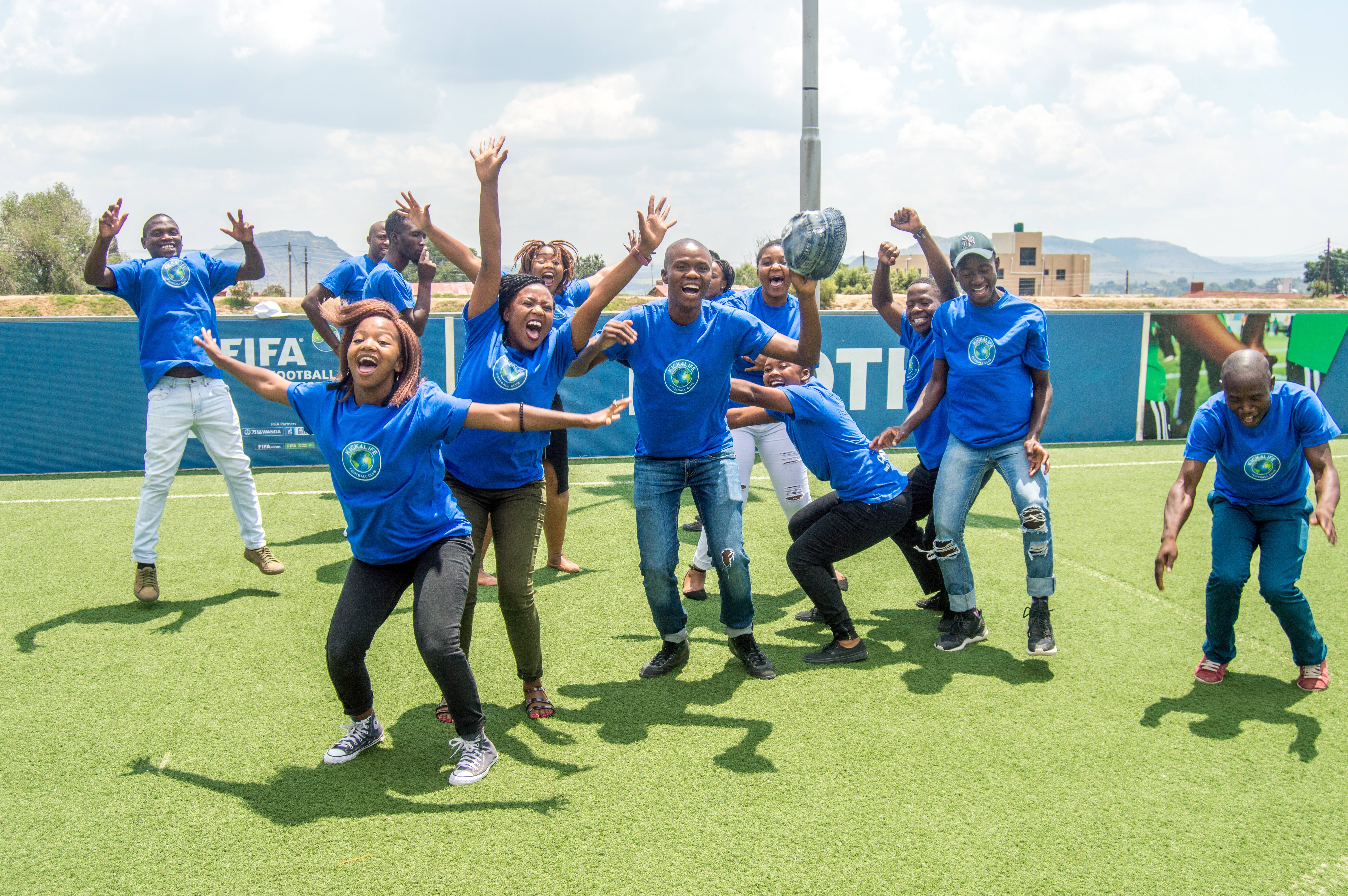 Also, the club has an area dedicated to advice on projects like its own, aimed at brands and
businesses, institutions and governments, sports foundations and organisations that want to
improve their programmes to help the young. They design programmes, assess their impact, help
make them known, design a model to manage them, and study the way in which they can be self-
funded. In the end, they do the same as any large professional club, they set objectives, find
resources, and achieve goals from the business management point of view, always aiming at social
transformation. One of its most recent successes is having designed a training programme similar
to K4Life Academy for the Middle East, as part of the legacy of the Qatar World Cup 2022. They
have also drawn the interest and support of great world mentors, such as Fabio Capello or prince
Harry from England. Showing the great transformative power of football.
Martín Sacristán
DO YOU WANT TO KNOW MORE?
KEEP UP TO DATE WITH OUR NEWS
Do you have any questions about Barça Universitas?
Startup
Research Center
Corporate
PLEASE COMPLETE THE FIELDS:
PLEASE COMPLETE THE FIELDS:
PLEASE COMPLETE THE FIELDS:
The Form has been sent successfully.
PLEASE COMPLETE THE FIELDS:
PLEASE COMPLETE THE FIELDS:
PLEASE COMPLETE THE FIELDS:
The Form has been sent successfully.
PLEASE COMPLETE THE FIELDS:
PLEASE COMPLETE THE FIELDS:
PLEASE COMPLETE THE FIELDS:
The Form has been sent successfully.