The new normal
All the theories and debates about the 'new normal' are far behind.  Soon, the world will turn two years in pandemic, a situation that has reshaped our way of understanding the world and our lives. Changes could be deeper than we think. Some of them could even be for the better.
The emotional exhaustion we feel is apparent.  According to experts, managing our emotions in such a long situation requires help and techniques for which not even the most experienced professionals were ready.
The field of psychology has been studying the key factors for happiness for many years. An acronym for this was created: 'CAMPER' (Competence, Autonomy, Meaning, Pleasure, Engagement and Relationships.)
In the last 2 years all these factors have been mildly or severely affected in almost every single society around the globe. We have realized that the eagerness to be back to normal is a path to the transformation of many aspects of our lives. For example, our perception of a global threat, our idea of hygiene and security, our concept of work, teaching, tourism, and even the way we use public transportation.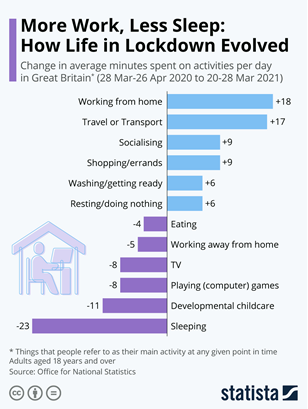 Everything will be OK
All these factors, plus uncertainty, have changed from a passive role to an active one in our minds. There is an evident question to ask facing this new emotional scene, how should brands engage? Should they become more humanized? Should they ease the pressure on an exhausted society?
There are some examples of brands that have decided to show a more human, easier and less perfectionist look.
A couple of years ago, Oakley launched "It´s OK", where they relieve tensions form social expectations.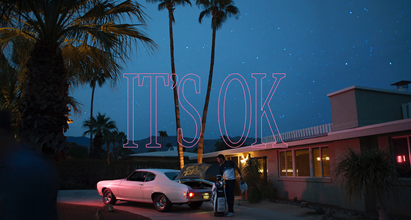 Roxy redefines the terms 'cute' or 'nice', usually used by society to define a girl, in an optimistic and accessible way.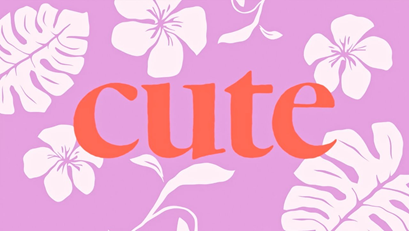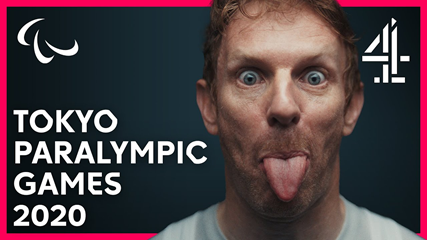 The main concern in the world
According to a study conducted by the UN, health and wellbeing were the main aims of sustainability at world level in 2021. This depicts not only a megatrend as an outcome of a complex situation, but also a change in the behavior towards a topic that, so far, has made reference to  youth generations and social networks .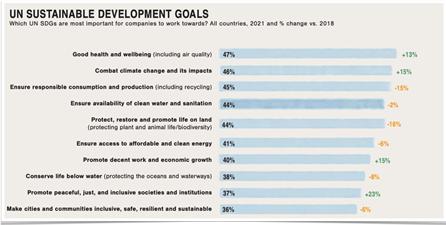 Recently we have witnessed diverse revindications and protests that mark a clear change in the paradigm. But there are two that prioritized mental health over the exhaustion we feel.
The Japanese tennis player Naomi Osaka, current number 2 in the world, refused to do press in the Roland-Garros tournament due to the anxiety it generates to her. The tennis player was fined with 15.000 USD. The people's response did not take long to be seen. Celebrities all around the world supported Osaka's decision. Martina Navratilova shared on social networks the little attention given to elite athletes' mental health.

The well-known American artistic gymnast Simone Biles has shaken the foundations of the sports world quitting the Olympics final with her team for mental health reasons.
As in Naomi Osaka's case, celebrities from the whole planet, like Michelle Obama, have shown their support to the gymnast.

It is not a mystery that optimistic series as Ted Lasso or Trying have become a global success. Or that meditation and relaxation apps like HeadSpace now have their own series on platforms like Netflix.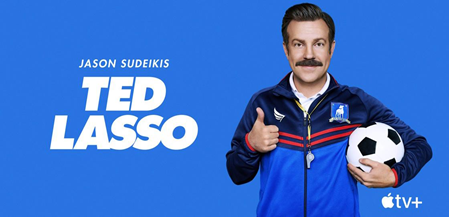 Making people the center of everything
Brands play an important role in people's lives. This mind switch could be an opportunity to be part of the solution to the main people's concern.
There are three key points that represent a communication opportunity:
Creating confidence: Especially now, young generations need more confidence than ever before facing an uncertain future,  scarce opportunities and being the ones to blame as part of the problem and not of the solution in the fight against the pandemic.
Easing social pressure: In a moment like this, the competitive schema will not only fail, but it will also create more tension and risks of depression and anxiety. It is no longer so important what society expects from me compared to my own mental wellbeing.
Recognition: People have learnt that a round of applause is not enough. A good example were the male and female workers of every health system around the world. Many have stated that applauses are worthless if they do not turn into something real. Recognizing in a real way the good things lifts the spirit and morale.
A positive message
We are living a time in which we need someone who tells us that everything will be OK, that we are doing our best, that we are not alone and that we will get ahead. Someone who tells us that we do not need to be Wonder Woman or Superman to be a good father or mother, husband, or wife or to feel we rise to the challenge. We need to bring the human back. The success of ordinary people facing the outrageous image of superhumans able to deal unemotionally with everything that is ahead.
DO YOU WANT TO KNOW MORE?
KEEP UP TO DATE WITH OUR NEWS
Do you have any questions about Barça Universitas?
Startup
Research Center
Corporate
PLEASE COMPLETE THE FIELDS:
PLEASE COMPLETE THE FIELDS:
PLEASE COMPLETE THE FIELDS:
The Form has been sent successfully.
PLEASE COMPLETE THE FIELDS:
PLEASE COMPLETE THE FIELDS:
PLEASE COMPLETE THE FIELDS:
The Form has been sent successfully.
PLEASE COMPLETE THE FIELDS:
PLEASE COMPLETE THE FIELDS:
PLEASE COMPLETE THE FIELDS:
The Form has been sent successfully.